Contract Bonds &
Commercial Bonds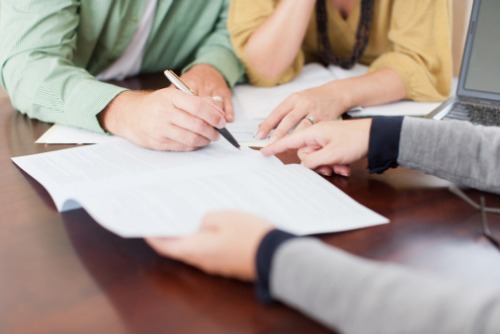 Building Trust in Your Contractual Obligations
At Allied Surety, we understand the significance of trust and credibility in contract-based industries. Our Contract Bonds are specifically designed to offer the assurance that you, as a contractor, will adhere to your contractual obligations.
Our Contract Bond offerings include Bid Bonds, Performance Bonds, Payment Bonds, and Maintenance Bonds, each providing a unique form of security. Whether it's a guarantee that you will honor your bid, complete a project as per agreement, pay subcontractors and suppliers, or maintain the completed work, our Contract Bonds are there to build confidence between you and your project owners.
Strengthening Your Business Operations
Commercial Bonds from Allied Surety are a powerful tool in maintaining the trust and confidence of those who engage with your business. These bonds offer a guarantee that your business will comply with laws, regulations, and contractual agreements, safeguarding the interests of your clients, suppliers, and government agencies.
Our Commercial Bond offerings encompass a wide range, including License and Permit Bonds, Public Official Bonds, Fidelity Bonds, and more. Whether you're a new business seeking a License Bond, a public servant needing an Official Bond, or a business aiming to protect against employee dishonesty with a Fidelity Bond, Allied Surety's Commercial Bonds are your go-to solution.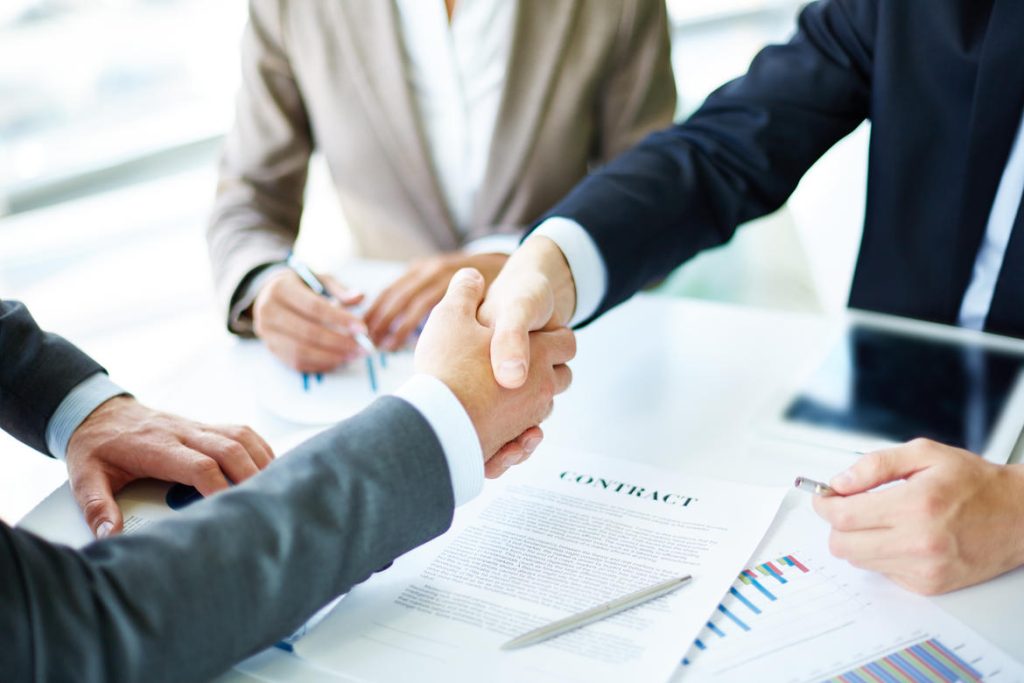 Please download and fill out our Bond Request Form and email it back to us at allied@alliedsurety.com
Please download and fill out our Contractor Questionnaire and email it back to us at allied@alliedsurety.com