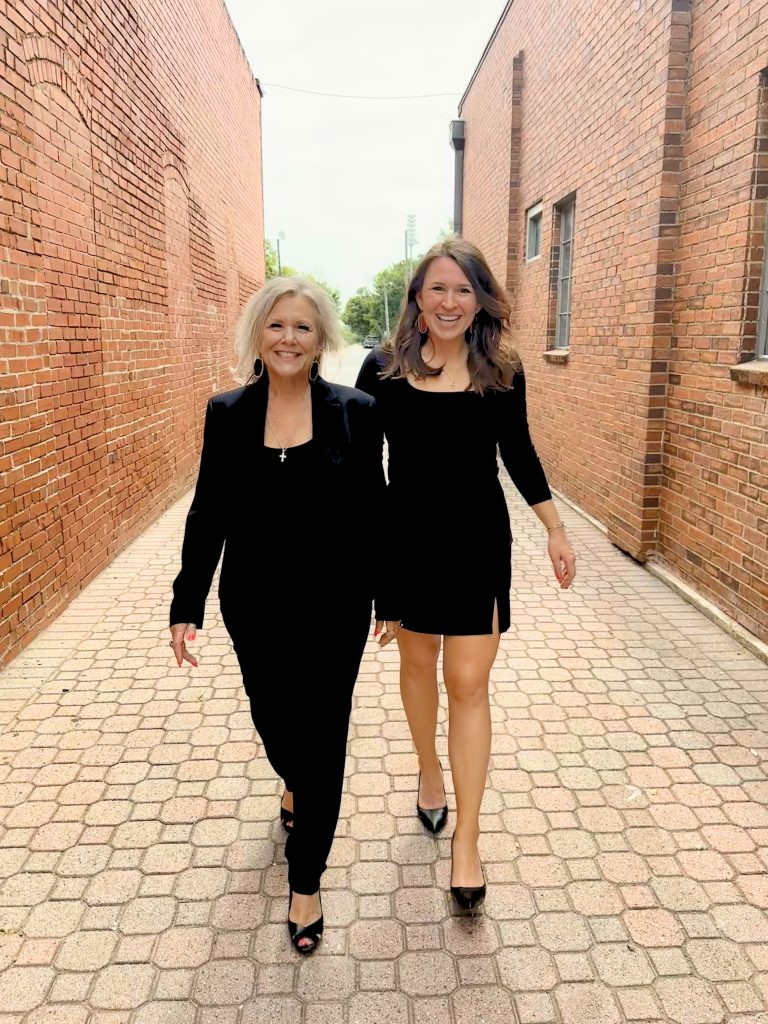 Allied Surety has been in business for 25 years specializing in bid, performance, payment, and maintenance bonds for contractors, including environmental projects. We also specialize in commercial insurance including general liability, workers' compensation, auto, equipment floaters, and more. We would love to help you!
Our Specialty: Contractor Bonds and Commercial Insurance
We have built a strong reputation for specializing in Bid, Performance, Payment, and Maintenance Bonds for contractors. We understand the unique challenges that contractors face, particularly those involved in environmental projects. Our team of experienced professionals guides contractors through the process of securing the right bonds, providing assurance to project owners and ensuring that contractual obligations are met.
In addition, we offer a full suite of Commercial Insurance solutions, including General Liability, Workers' Compensation, Auto, Equipment Floaters, and more. Our broad range of insurance offerings ensures that your business operations are protected from various risks, helping to provide financial stability and peace of mind.
Committed to Your Success
At Allied Surety, we're more than just an insurance and bonding company; we consider ourselves an integral part of your success. Our team is dedicated to understanding the nuances of your business and providing tailored solutions that meet your specific needs. We take pride in offering personalized service, competitive pricing, and seamless claim processing, ensuring that securing the right insurance and bonds is a hassle-free experience for you.
Our 25 years of success are marked by enduring partnerships with our clients, and we're excited about the opportunity to partner with you. Whether you're a contractor in need of bonds or a business seeking comprehensive commercial insurance, we would love to help! Contact us today to discuss your needs and explore how Allied Surety can safeguard your business and facilitate your success.
Trust Allied Surety – your reliable partner in insurance and bonding solutions for the past 25 years and beyond.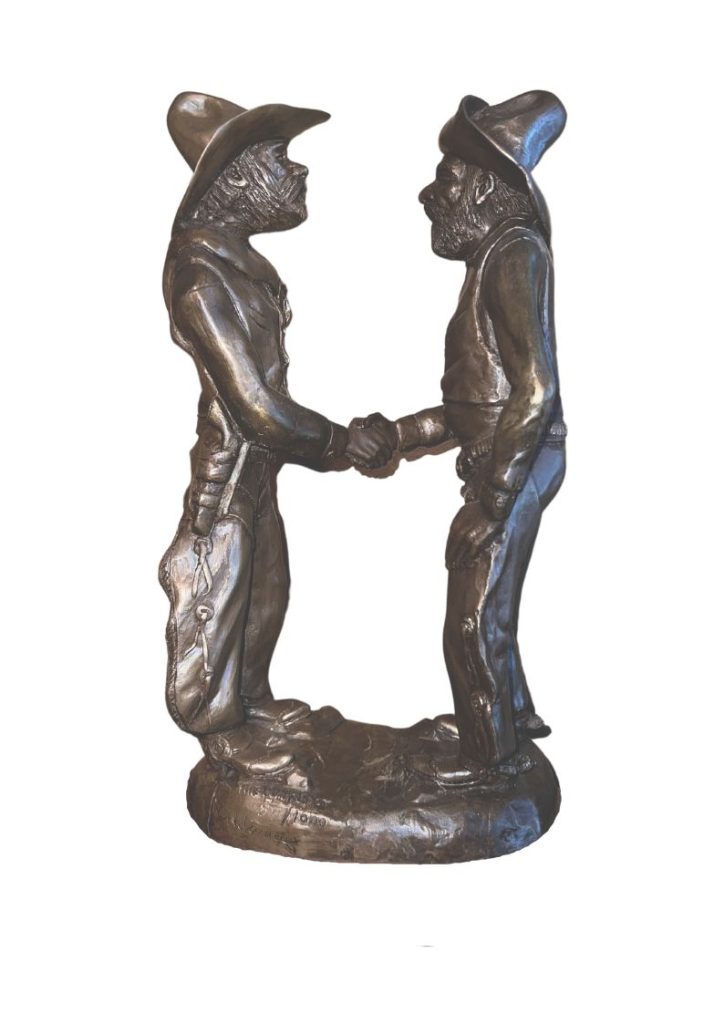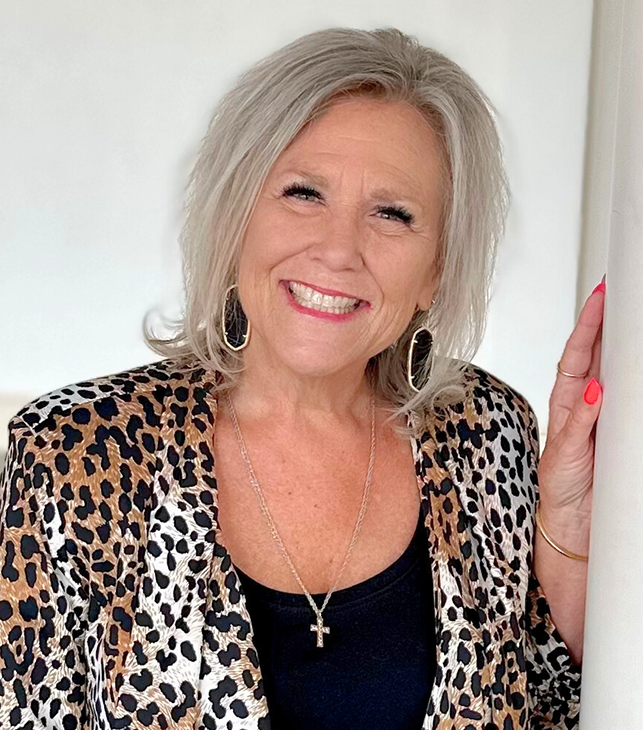 Lisa Rockett
President
(817)-410-7993
lisa@alliedsurety.com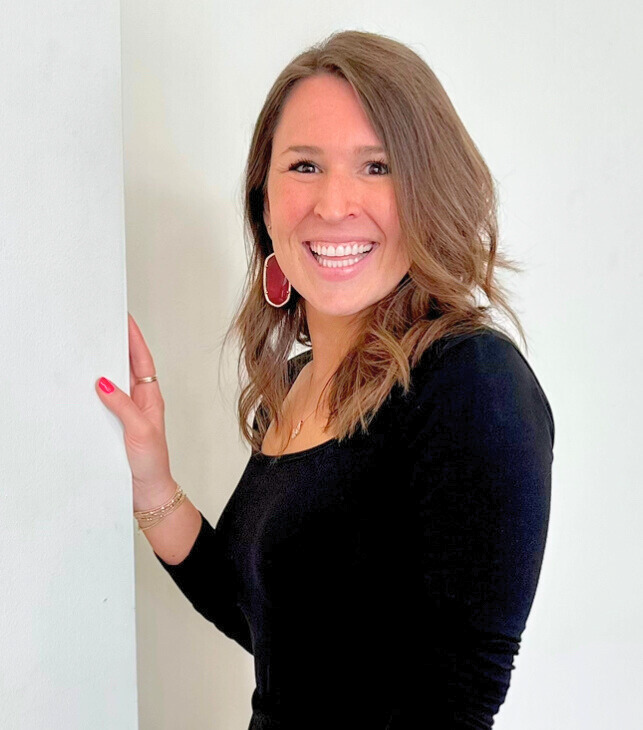 Cortney Peck
Vice-President
(817)-343-6254
cortney@alliedsurety.com