Secure, Reliable, Trusted Commercial Insurance & Bonds
Welcome to Allied Surety – Your Premier Partner for Commercial Insurance and Bonds
As Independent Agents, Allied Surety is your gateway to personalized insurance and bonding solutions. With access to multiple surety companies, we offer diverse options for bonds and insurance, adeptly tailored to your business's unique needs. Whether it's securing contractor bonds or comprehensive commercial insurance, we find the perfect fit for you. With Allied Surety, experience the advantage of choice and customization.
Navigating the world of commercial insurance and bonds can be complex, but with Allied Surety, it doesn't have to be. We specialize in providing comprehensive Bid, Performance, Payment, and Maintenance Bonds for contractors, serving a diverse range of projects, including those in the environmental sector. Our aim is to secure your projects and protect your investments, giving you peace of mind and the confidence to focus on what you do best – building and creating.
In addition, we also specialize in Commercial Insurance, safeguarding businesses with coverage tailored to their unique needs. Our offerings span from General Liability and Workers' Compensation to Auto, Equipment Floaters, and more, ensuring every aspect of your business operations is protected.
At Allied Surety, we strive to build enduring partnerships, offering unmatched expertise, personalized service, and comprehensive solutions that are designed to empower your business growth and success. Trust us to navigate the intricacies of insurance and bonding, so you can concentrate on your mission – to construct, innovate, and succeed.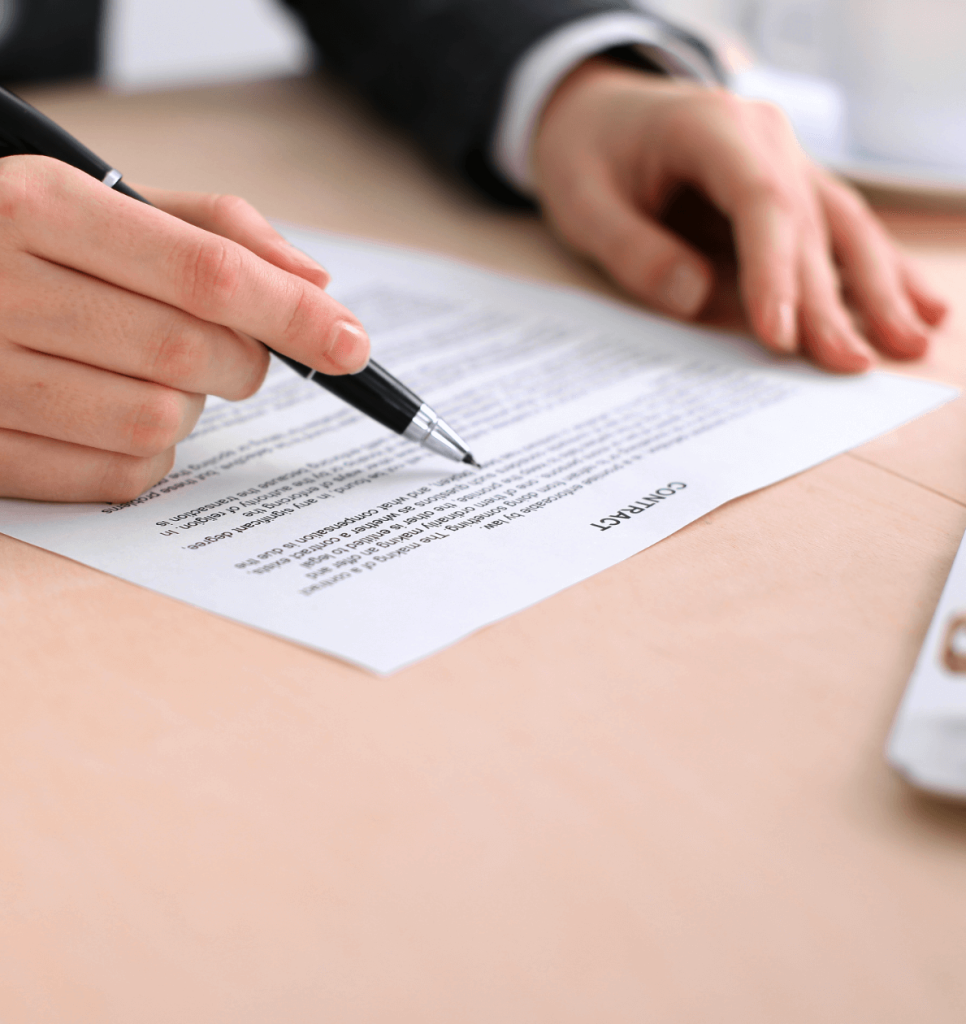 At Allied Surety we specialize in surety bonding and commercial insurance, and we would love to help you with either one or both. At our agency, we are independent agents who can access different sureties to find what works best for your company. We have been in business for over 25 years. We make it a point to build relationships with each of our clients and work hard to help you reach the goals you have for your company. 
We specialize in bid, performance, payment, developer/development, warranty bonds for contractors, including environmental projects, and all other surety bonding needs. We would like to see what we can provide for you to benefit your business best. 
We also provide commercial insurance including business owners, workers' compensation, general liability, commercial auto, commercial buildings, contractors insurance, and more. We would love to run a quote for you to see what we could offer you and how we could best help you meet your needs at the best cost.
Need Help?
Whether you're seeking the perfect insurance policy, need advice on selecting the right bond, or simply have a question, we're here to assist you every step of the way.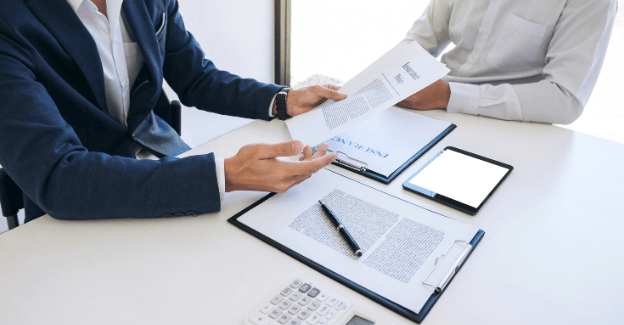 Reach Out Today, Secure Your Tomorrow
At Allied Surety, your satisfaction is our top priority. Don't hesitate to reach out to us – your protection and peace of mind are just a call or a click away. We look forward to hearing from you soon!